At times relationships can be hard work and we can all need some support. This is especially so during times of transition where adjustments are needed whether this is a new relationship; the move to parenthood; dealing with changes in our jobs or living locations; separation; or retirement.
My relationship psychology service focuses on enabling you to build positive relationship habits, manage conflict and strengthen relationship aspirations.
My family psychology service focuses on issues relating to children and youth and involves exploring patterns of relating, managing conflict and finding positive solutions to concerns about your children.
Family Relationship psychology is suitable for anyone looking to:
Improve self-confidence
Establish positive habits and interaction patterns in their family
Address concerns about family relationships
Strengthen relationships, including managing conflict
Improve parent and child relationships
Cope with separation and relationship loss
Overcome trauma, including the impact of family violence and abuse
Registered Collaborative Specialist:
Child/Family Specialist
Divorce Coaching
Child Consultant
Providing Interventions for PN7 and PN8 Court Assessments
At times of crisis and when responding to trauma, entering into a therapeutic relationship with a psychologist helps to reduce feelings of isolation and aloneness. At other times people may feel like the most challenging aspects of their situation have improved yet they wish to have a psychologist to support their new life directions and life decisions. This type of psychology can be a rich and rewarding experience.
EMDR Level I and II trained, Hakomi mindfulness-centred somatic psychotherapy 2 year training completed.
Play therapy is a means of creating a relationship with children or young people, in which play is the primary way in which they communicate. In non-directive child-centered play therapy, the therapist enters the world of the child, following the child's lead, developing a safe place and a relationship of trust. It is here the child can express thoughts, feelings, experiences and behaviours through play, as the child's natural language.
We see the child's behaviour as being a symptom of something deeper. Through the therapeutic relationship we are able to work with children to support their emotional and psychosocial development, fostering their innate potential for inner growth and healing and enabling them to gain some sense of balance and control in their lives.
Play allows children to re-enact frightening real life events through the use of toys, this narrative is often unaccessible to the child on a verbal level, this re-enactment is important because it provides a way for children to control in fantasy what is unmanageable in reality.
Through play and the safety of the therapeutic relationship children can begin to make sense of their experiences and are free to transform a past experience or event. From this experience children gain an increased understanding of self, their world and past experiences, which nourishes the development of new neural connections within the child's brain. Through this process children develop an understanding of self, social, emotional, relational, and problem-solving skills and strategies, gaining psychological insight all which leads to healing, self discovery and growth.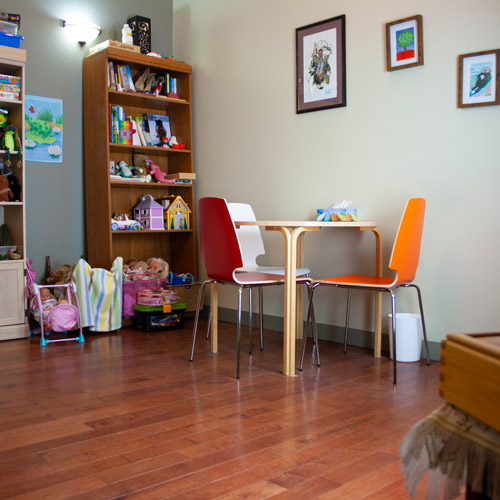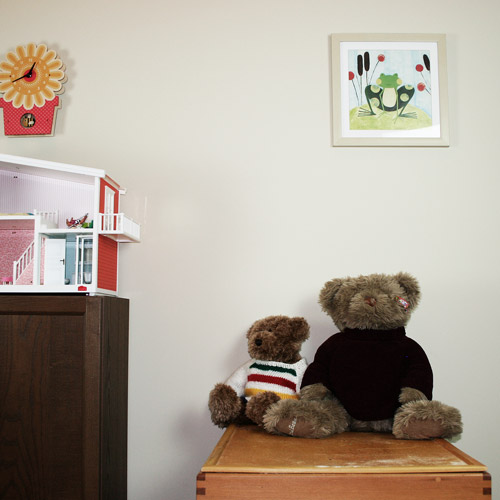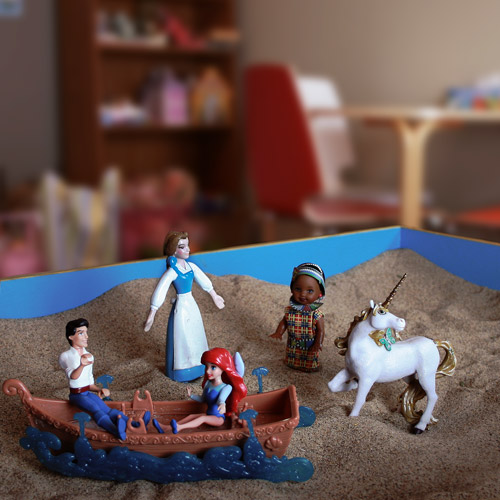 I also work with teens who are experiencing anxiety, sadness, problems with anger, managing friendships, relationships and study.